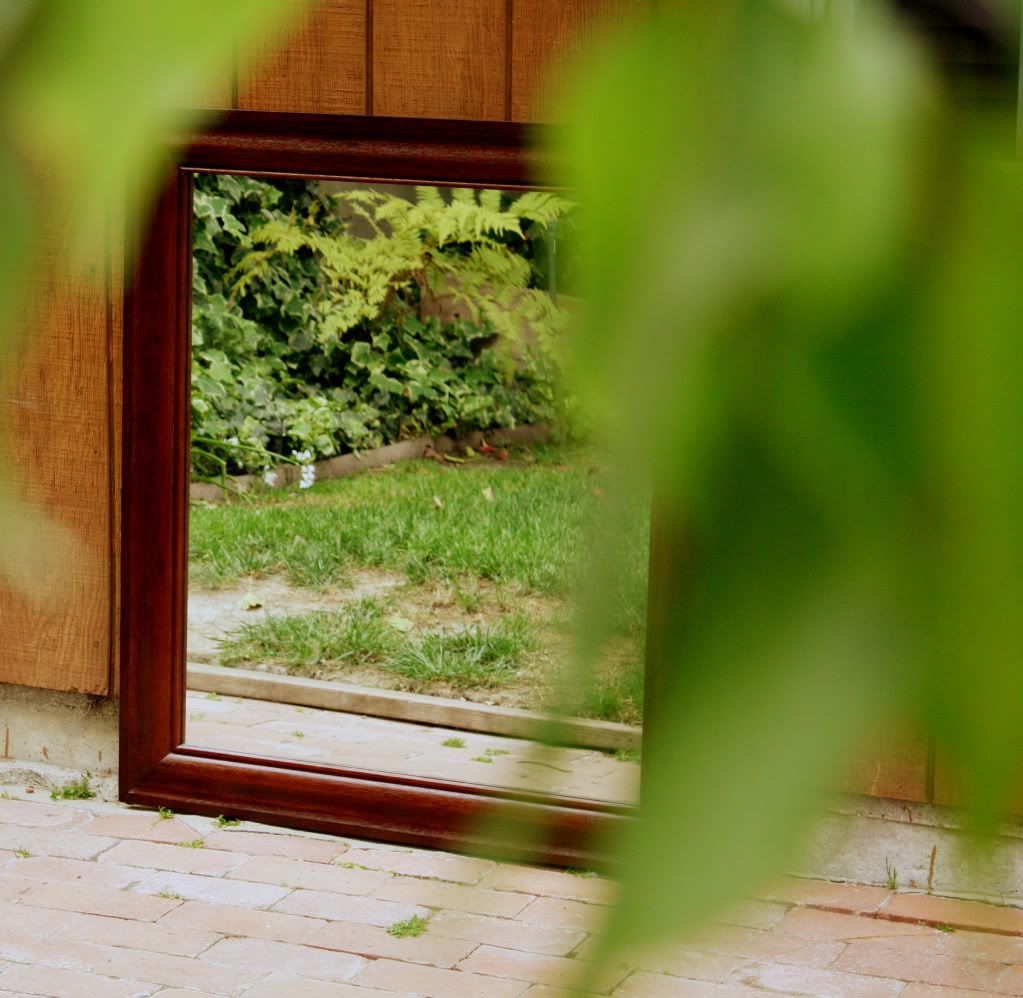 in a week i leave for summer camp with my youth group!
we leave on monday and return on saturday!
its going to be held at Biola University.
ive been there before in 2007 and to the same camp but at a different location in 06.
both were wonderful experiences and are helpful in growing as a chirstian. :)
the university provides the food sooo my plan is this:
when i went before the cafeteria had many different things to choose from.
i cant remember completely but i think they had a pretty good selection of veggies in their salad bar. it was a big station for making your own sandwhiches too.
i beleive oatmeals available in the morning.
so my plan is to bring a few packages of silken tofu to eat raw with dinner perhaps, a jar of peanut butter for maybe things like oatmeal and sandwhiches, and a package of some sort of bread/wraps. im thinking it might be a good idea to also bring some type of bars or trail mix as well.
at first when i went vegan i wasnt even sure how long id do it. and i was convinced for this week of camp i wouldnt be vegan.
its amazing though how much ive realized how great it is!
when im with family and their eating their cookies and meat and cheese im glad to not be eating the same thing! haha. i know this is a good thing im doing for the enviorment and MYSELF and its lovely! it has also helped me appreciate food and desserts. im striving to be a healthy happy me!
ok thats about it.
heres a self portrait back in april in L.A.
hehe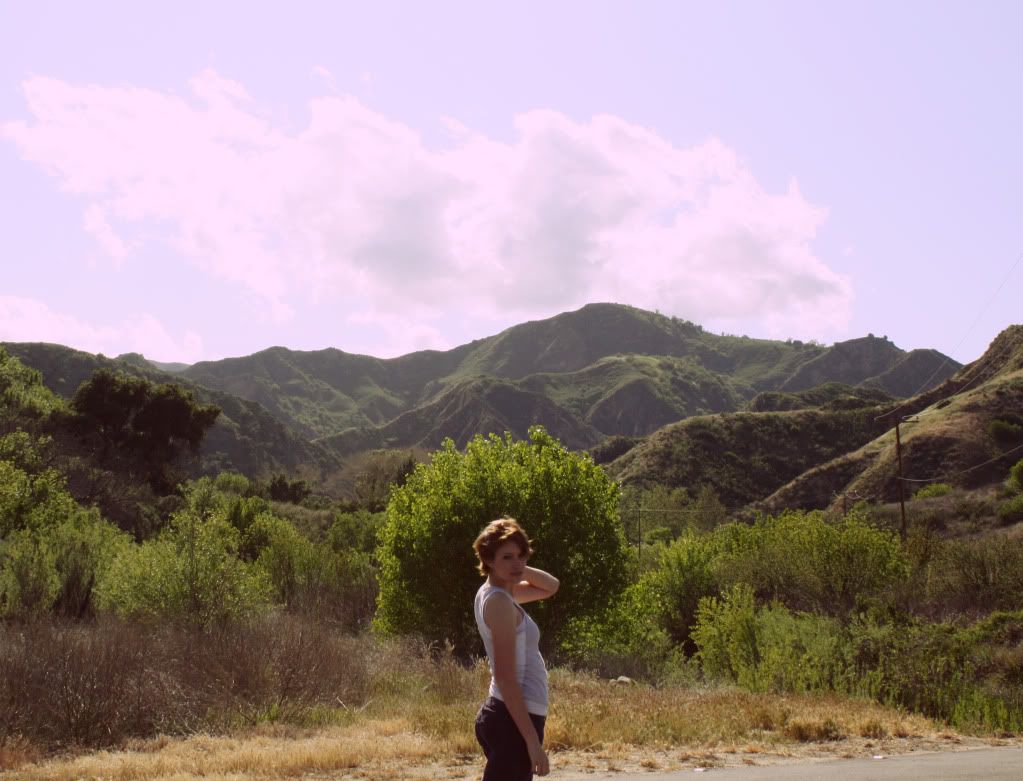 ps i have a flickr(
here
) and a tumblr(
here
)
where i post more of my photography!